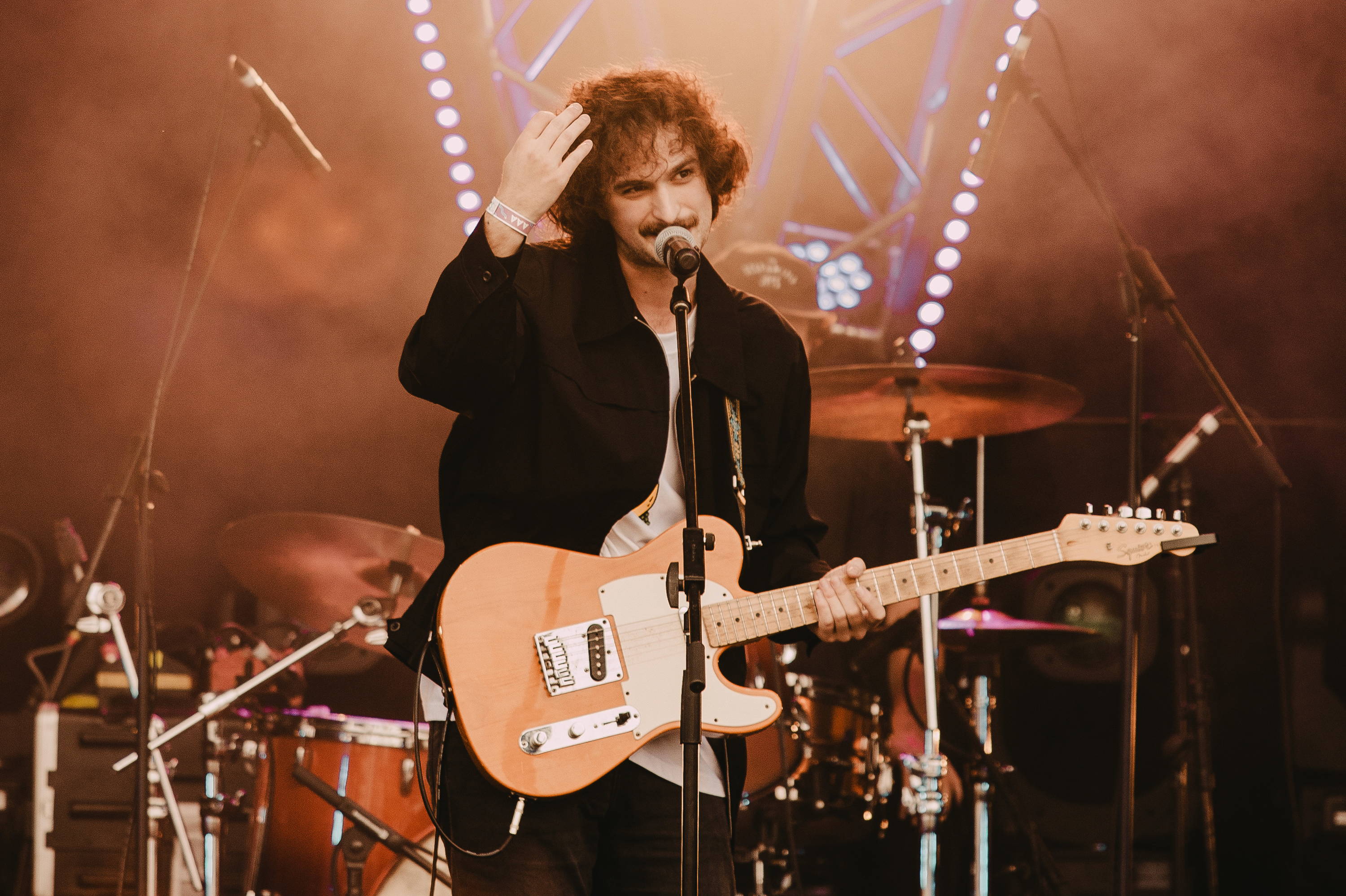 ON THE ROAD WITH RUM JUNGLE
Words, Video + Photos by Jacqui. Edited by Liam. 5th August 2022.

Forbes. An iconic Australian town, located inland, 6 hours from Newcastle.
Earlier in the year, ahead of the regional music festival, VANFEST, Newcastle's very own Rum Jungle headed out in Bessy, the white tour van, on a 6 hour road trip to Forbes. As devoted fans of the band, we had to ride along on the journey to see what antics they get up to on the road.
From meeting cowboys, to too many games of 'rate that bridge' (a game consisting of rating out of 10 the bridge that we were crossing), to fireball shots in the motel room. It was a wild, hilarious, yet wholesome weekend away with the band, who opened the day at VANFEST.
Check out what we got up too below.