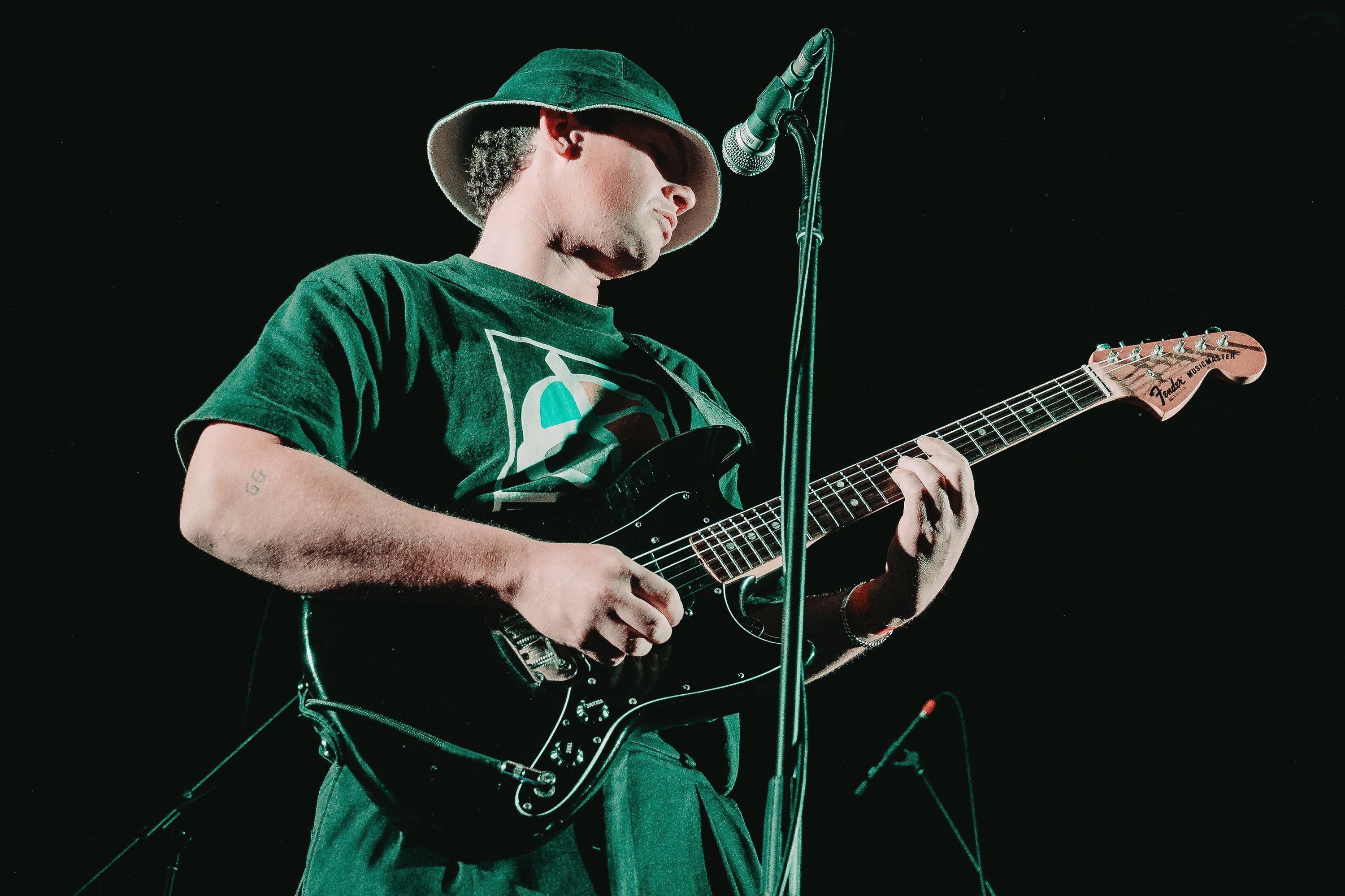 GREAT GABLE TEAR DOWN MANNING BAR

Earlier this year we had a quick pit-stop in Sydney.. at the time, it just so happened that West-Oz band Great Gable were scheduled to tear down Manning Bar, along with their good pals Grace Sanders and The Moving Stills. So, along we went..
As big-time fans of Great Gable, we were bloody thrilled to finally catch them live. Alex's vocals are something else, with the gents always keeping the energy high and interacting with their fans throughout the set. It is little wonder why the guys have been touted as rising stars in the Australian music scene.
View the gallery from the evening below.