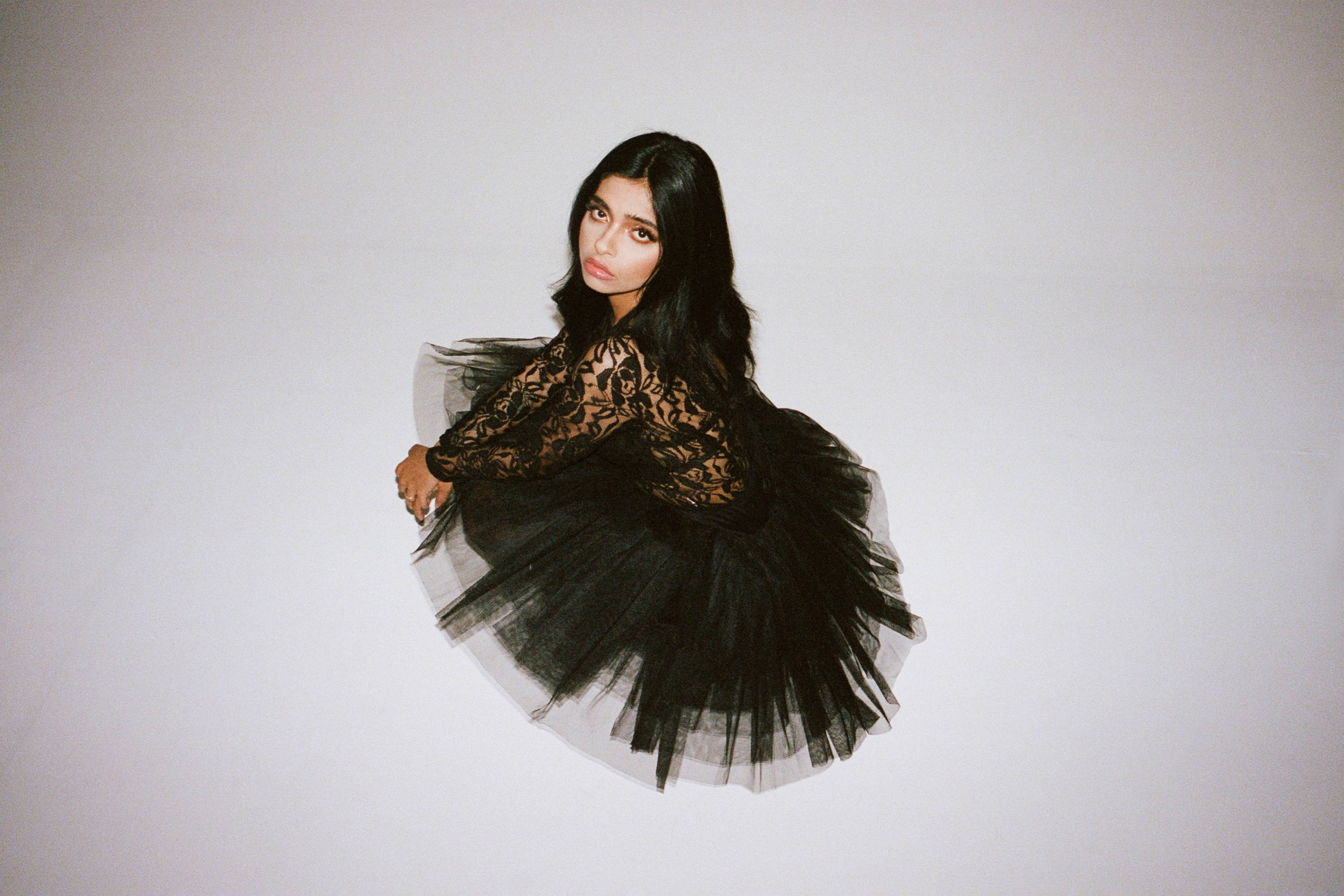 ASH LUNE DROPS HER DEBUT EP
We're all about bringing awareness to up-and-coming Aussie artists - and we wanna make sure that you make some room for this one. Ash Lune is a Mumbai born, Brisbane based artist, releasing her debut EP, Broken Science Experiments, today. Produced by absolute music-scene legend (not to mention co-wrote) by Tom Eggert and mixed by Mark Rankin (who's worked with the likes of Adele) and mastered by Chris Gehringer at Sterling Sound in NYC. As you can probably already sense, this EP is a polished piece-of-art.
Like most debut artists, Ash felt immense levels of pressure to produce something that 'introduced and defined herself' in a timeless way. As she was in the process of putting together the EP and exploring the writing journey, she discovered 'that you can't let a piece of art define you, even if it's your own'. A sentiment that is known by established artists - and speaks to her evident maturity that goes well past her young years. The EP marks a beginning for Ash and embodies vulnerable and honest tones.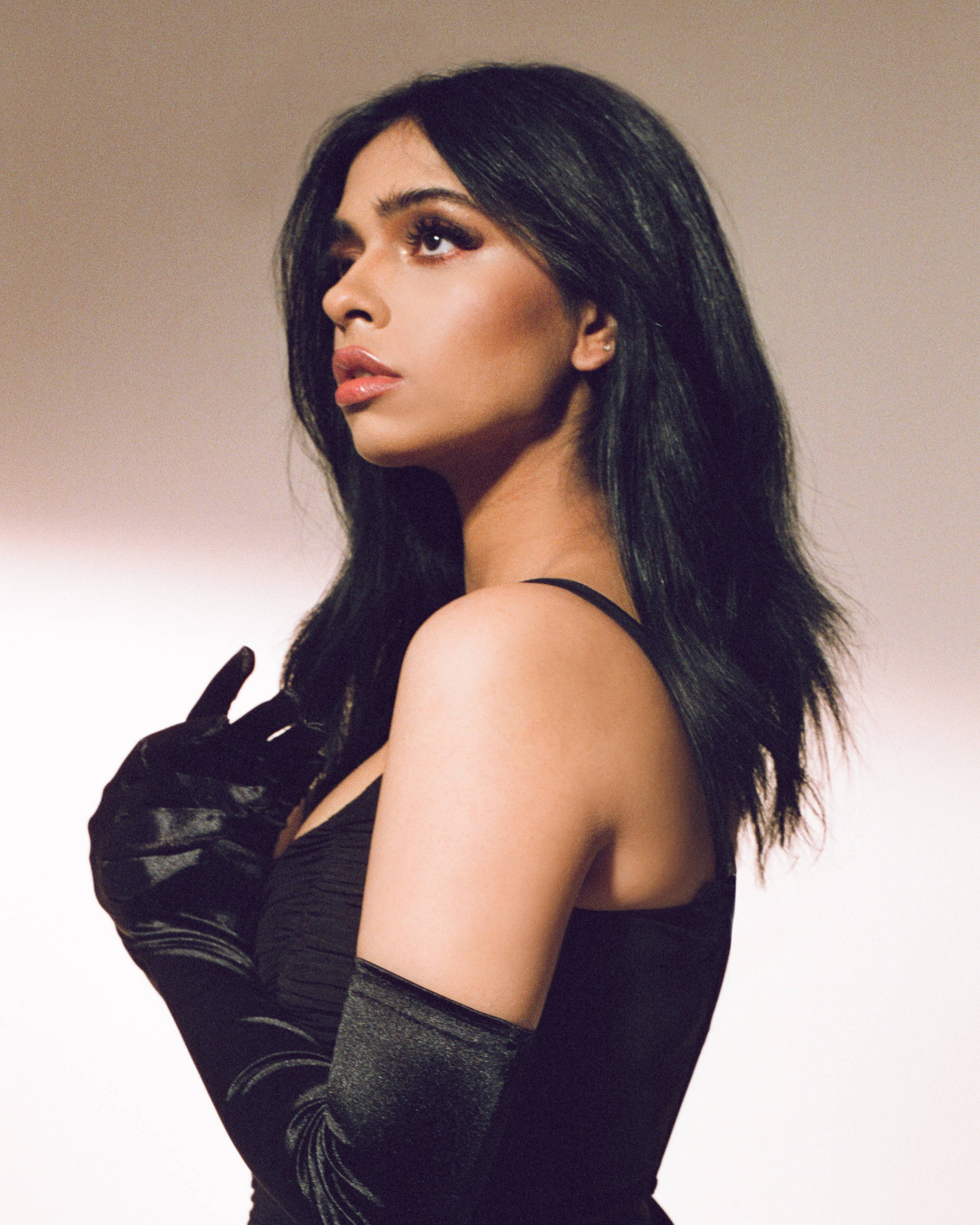 The EP features its primary single, Sleepwalk - an intense ballad which captures Ash's musical ingenuity and spark. Since her introduction to the scene in 2021, she's won fans over - from the likes of Notion, The Forty-five, Rolling Stone India, DIY and more. Her piano-led, serene songs take her listeners on a journey to a simplified time of being - an era of love songs, aching hearts and heartbreak. She 'wants to take people back to the early-2000's, the era of some of the most beautiful love songs ever written'. We can vouch that Ash transports you back - and believe us when we say, we didn't want to leave.
There's a timelessness to Ash's contemporary sound - a notion that isn't often achieved so young. Broken Science Experiments is for anyone who's going through a hard time, breakup or who's uncertain about their next steps. The beginning for Ash Lune is looking bloody bright - and we know that she's going to be massive in the years to come. All that is left to do now, is head to the streaming platform of your choice, put your ear-buds in and let Ash take you away.