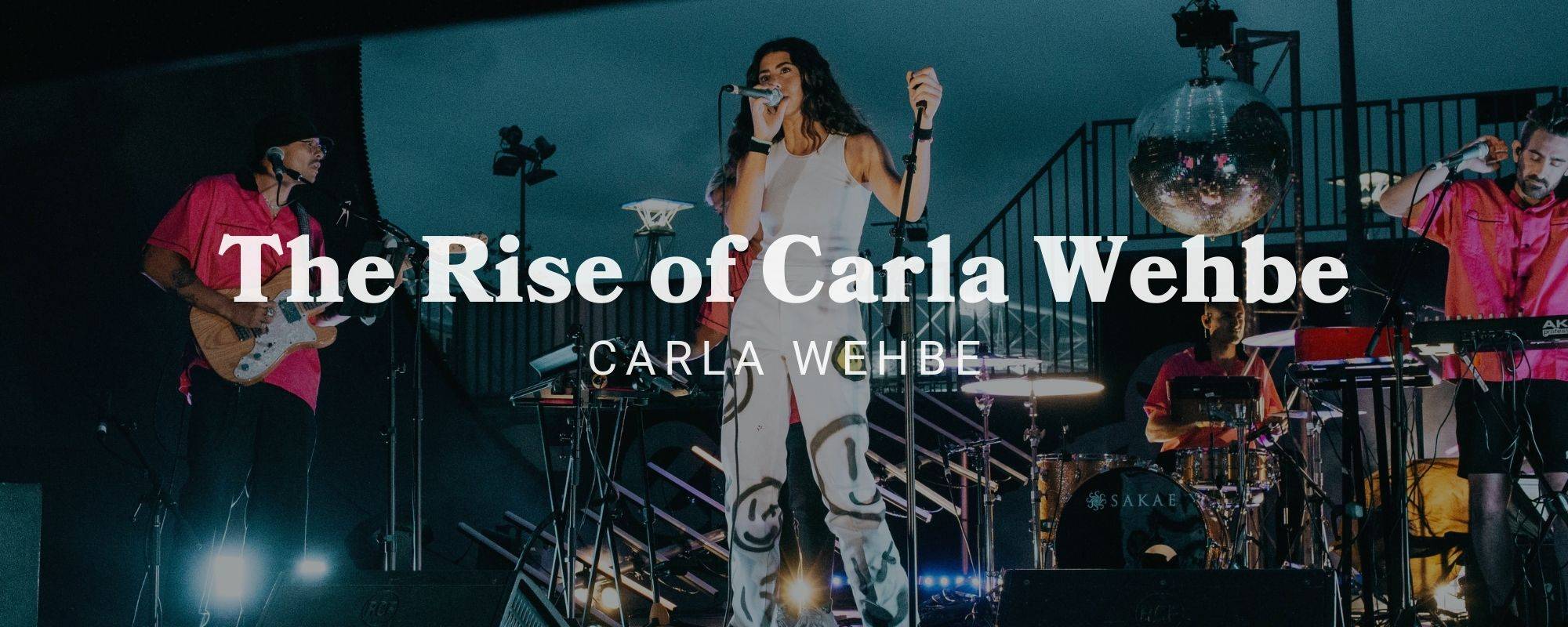 "I love putting myself in other people's shoes & imagining how that would feel".
This week we had a chat with Sydney-based artist Carla Wehbe - who has been on the ups after a big couple of years. Here at Eat Your Water, we've been closely following her journey for the past year and a bit - it has been surreal watching her career progress the way it has. We're proud as punch.
While Carla has been sharing her music for a while now, she only really started to refine her art about 3 years ago, which lead to the creation of her latest EP Half Past Nine. A lot of her inspiration when it comes to writing, draws from not only her own experiences, but also from other peoples - often putting herself in the shoes of others and imaging how they would feel in that situation.
In the early days, Carla grew a loyal base of supporters by uploading covers to Facebook and YouTube, which really paved the way for what was to come. Being able to interact with her supporters through social media is something she is exceptionally grateful of. While social media has been a key influence on her career, Carla is mindful that there can be a downside to the platforms - so she isn't afraid to take time off when needed.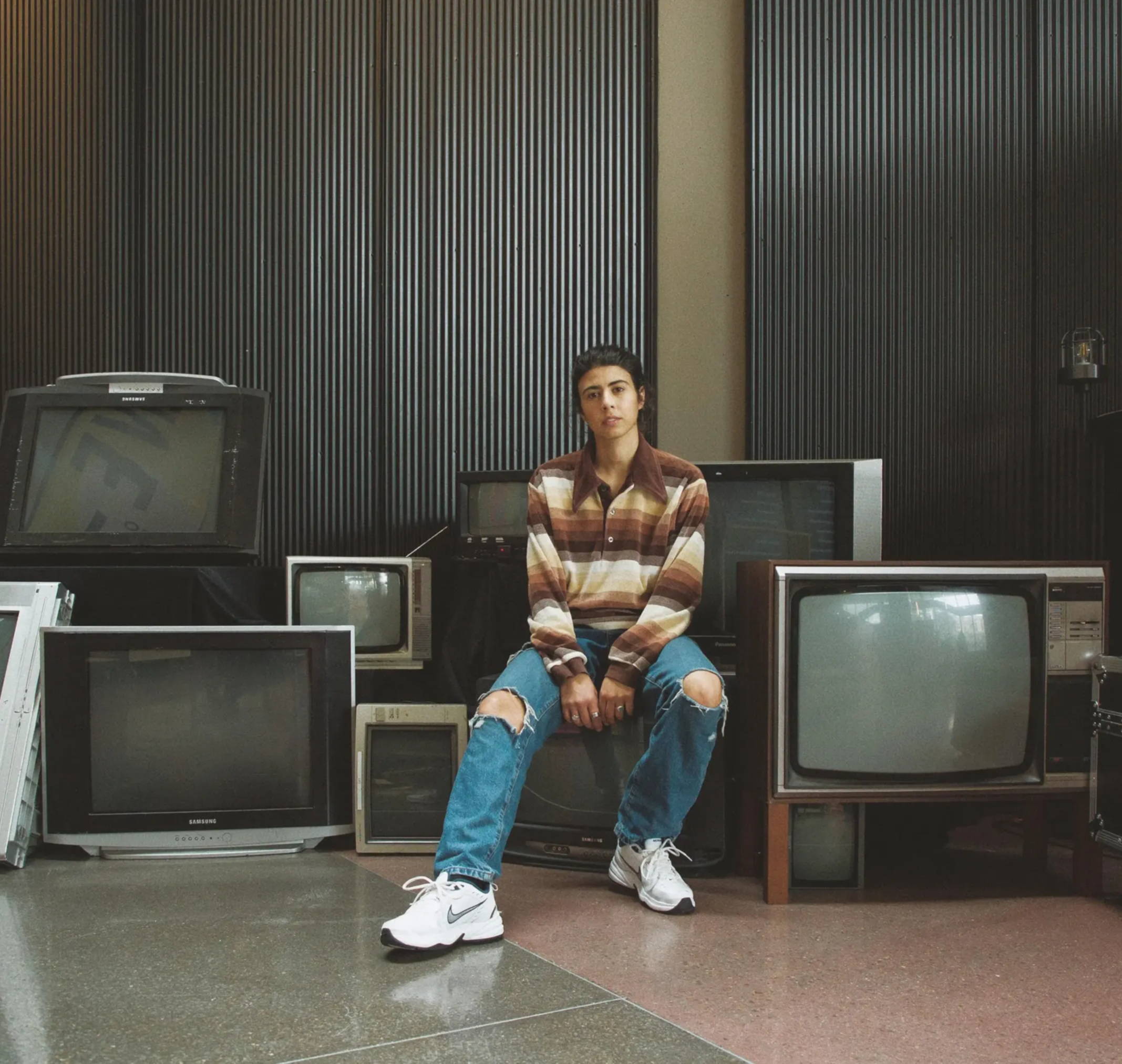 Image: Carla Wehbe during a recent photoshoot.
"Illy has really supported me in the early stages of my career which I can't be more thankful for".
Recently, Carla has been getting some sick airtime on Triple J - something which is pretty damn nuts to her, basically a dream come true. The first time she heard herself on the radio, she was heading into a meeting and just as she walked in, her song started playing.
Carla managed to grab a feature on the Australian rapper Illy's latest album, with the track No Feelings. The collaboration came about after a mutual friend introduced a song Carla was working on to him - from there, Illy asked if she was down to try a song he was putting together. We asked Carla what it was like working with the man himself, to which she said "Illy is a legend and has really supported me in the early stages of my career which I can't be more thankful for". Carla had the opportunity to open for his show in Sydney, where they later performed No Feelings together - an experience she won't forget.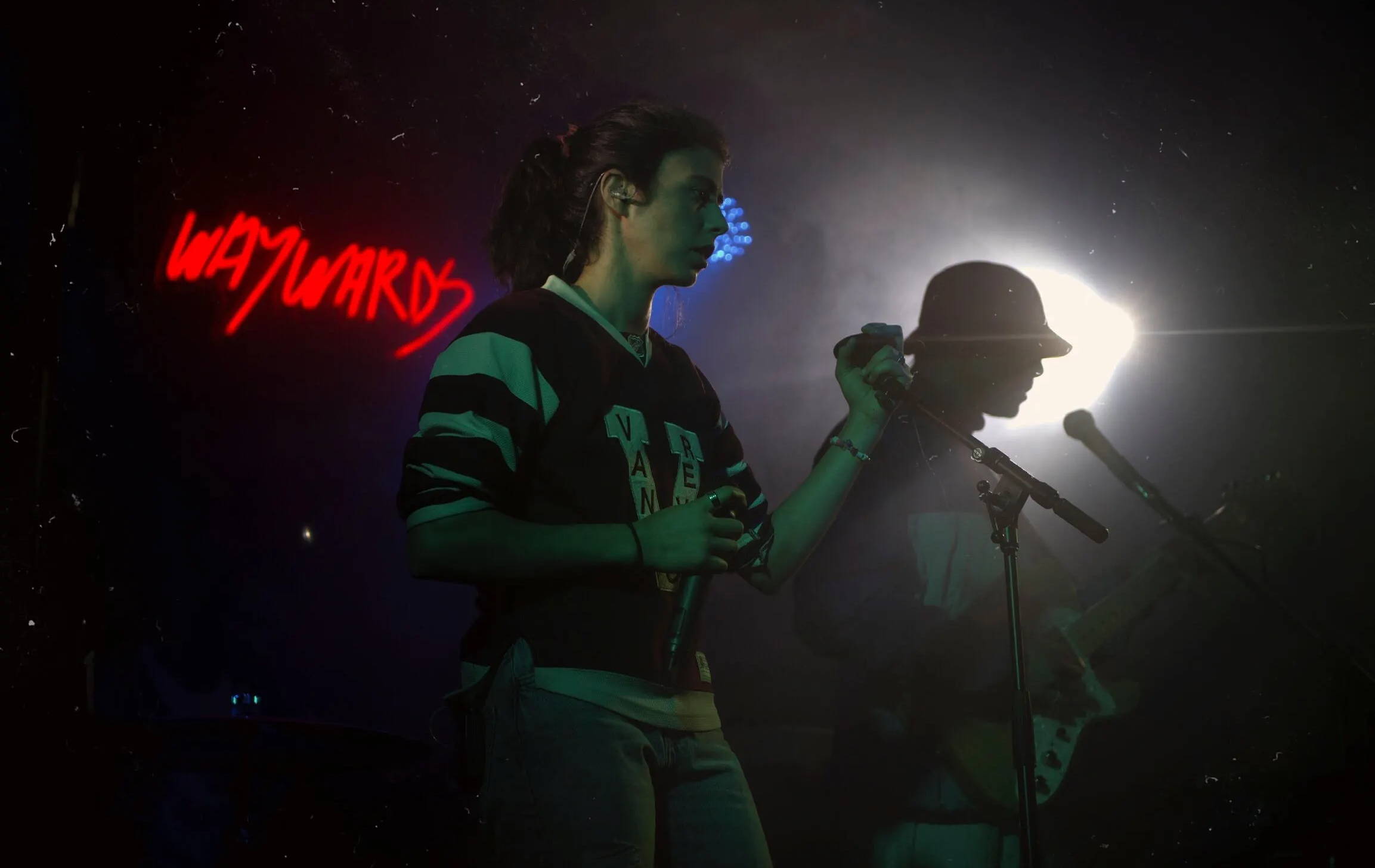 Image: Carla Wehbe performing live.
2021 is looking even bigger for Carla, with a lot more music and live gigs on the cards - we are on the edge of our seats waiting to see what is next! If you want to catch a live set, Carla has two shows at the Lansdowne Hotel in Sydney on the 16th of April. They're standing shows (at the moment, pending our mate COVID-19) and you can expect to catch some new music. You can grab your tickets here or via the link in her Instagram.
This is contribution #3 for our Friday Feels series. Curated by Liam.