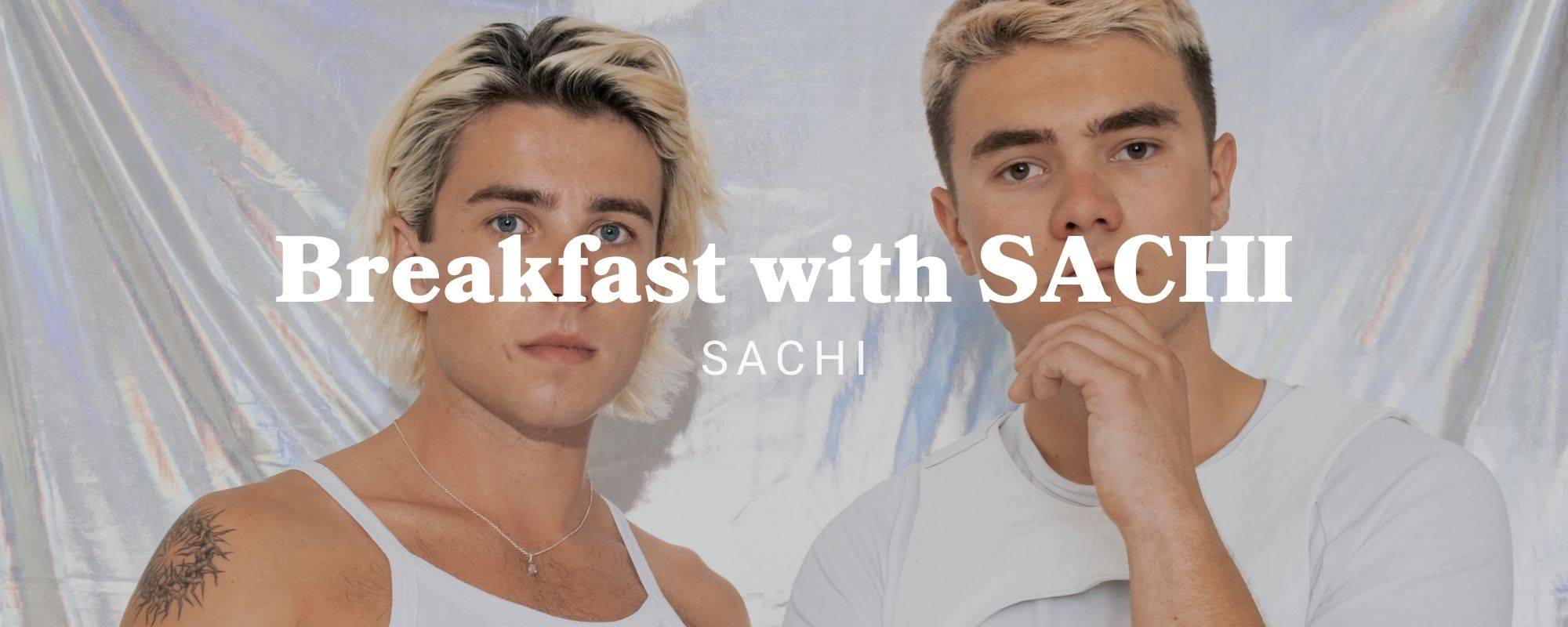 [SACHI]: sweaty friends dancing together.
This week we're adopting a different format; as we head towards the end of the new year we know you guys are running out of time (as are we). We've got some big things coming with Friday Feels next year - we're giving it some time to breathe as we settle on our new direction. But before that happens, we have a few super cool artists that we need to share before we take some time off over January. Without further adue, meet our mates from across the ditch, SACHI, a vibey-electronic duo who have created some damn-good tunes that will get your body moving.
Their latest EP, Breakfast with Ella, features a collection of songs that they wrote alongside a variety of talented friends during the pandemic. The duo met in primary school, and started playing music early on in their friendship, from there it grew organically - now, morphing into an electronically founded sound, with an unmatched passion for production and all things behind the scenes. The name is also nostalgically founded, named after a Japanese exchange student that stayed with member Will when he was younger. Her name, Sachiko, but shortened to Sachi - the rest, as they say, is history. 
The EP, like most music this year was constructed within a bizarre time in history.
"A lot of how this EP came together was digging back through old ideas we had written pre-Covid, pulling out the ones we loved, and reinvigorating them. We also took a writing trip to Sydney in June during a period of restriction eases, where we made our song with Carla Wehbe, 'Lift Off'."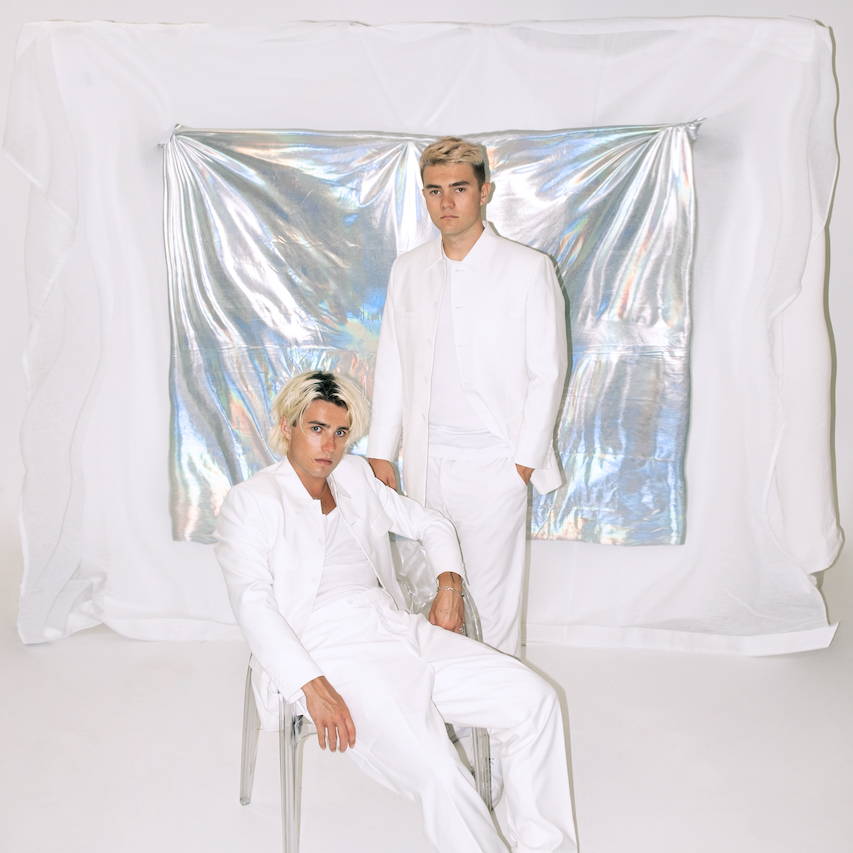 Their travels to Australia was a source of inspiration, as did the array of talent musicians they met and collaborated with whilst here. The duo is understandably keen to get the ball rolling on 2022, and has their sight set on playing shows internationally (hopefully) whilst also producing some more new tunes for the world to hear. You can catch the guys across all social media (@wearesachi) and stream their music on our Spotify playlists below. We'll catch you guys next week. 
Want to know who SACHI reckons you should keep an eye on? Find out who they're getting down to at the moment.
"There's so many! A few of our favourites are: Balu Brigada, Fovos, Vierre Cloud, Deryk and Eden Burns."
This is contribution #21 for our Friday Feels series. Curated by Bec.