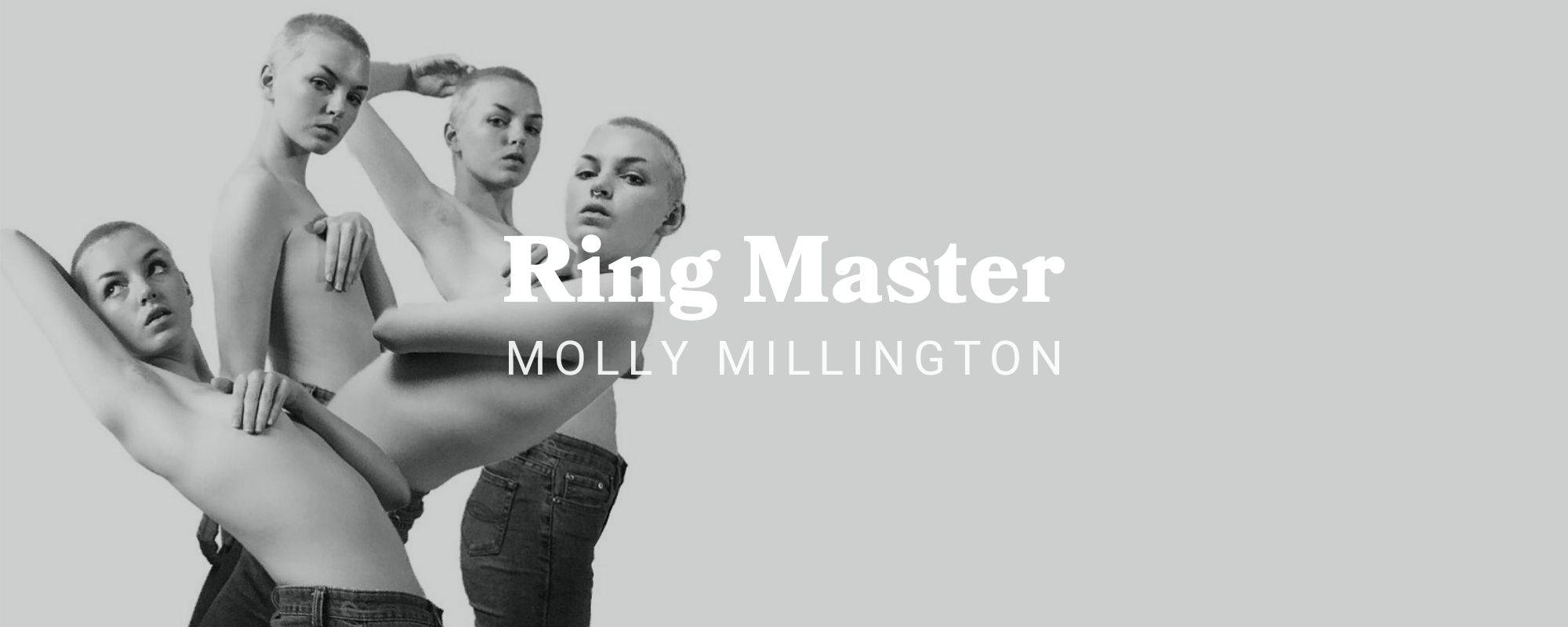 It's kind of wild how as a fourteen year old you can know what you are meant to do for the rest of your life. Now as a twenty year old, Molly Millington has emerged as one of the most creative up-and-coming artists of the Australian music scene. Touring nationally with Thelma Plum, Molly for the first time feels like she's on the right track, her fourteen year old self's ambitions are finally gaining some recognition.
It seems that almost every musician's origins are found amidst their childhood interactions with music. The songs their parents used to play to make them go to sleep, or the music their siblings used to blast trying to piss off their parents. For Molly, her brother's taste in music ignited it all - the likes of Johnny Cash, Elvis and Worship music forming the foundation for arguably one of the best lyrical writers of the Aussie music scene to date. Later, Bowie, Queen and Prince opened the world to Molly about what music she could make, but also about what it could represent.
Her writing style hasn't changed from when she would busk, writing what she wants, rather than what will be best perceived. She fluctuates between creating lyrics first, whilst other times she produces the whole track and waits for the right melody and lyrics to come along. It's not an exact science, but Molly recognises the motif of the song-writing process to be true - the songs that come to her the quickest are the ones that resonate with her the most. Although her writing has stayed the same, she's started experimenting with her stage presence and costuming on Thelma Plum's tour.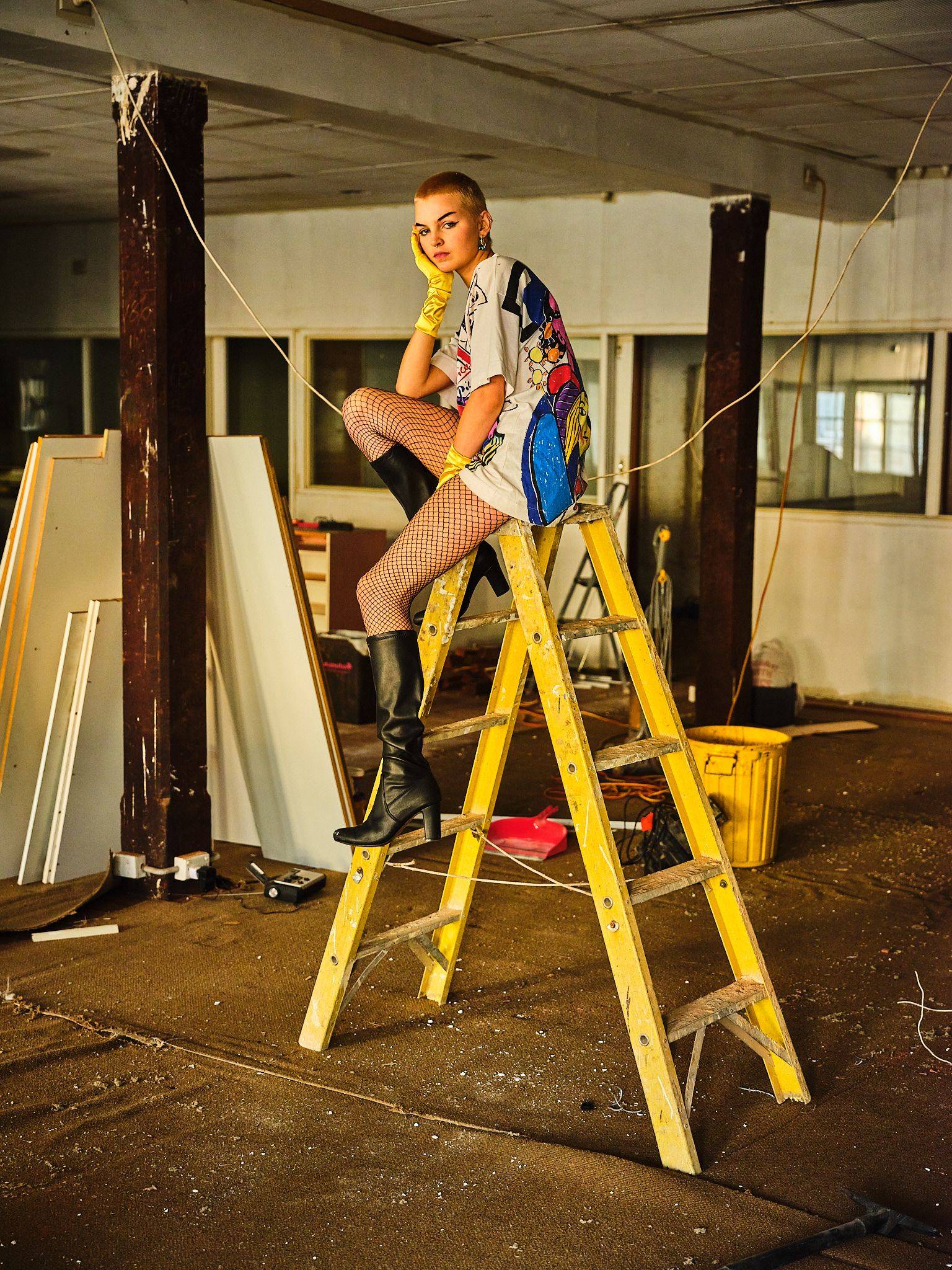 "It feels like I'm one step closer to becoming the artist and writer I wanted to see when I was growing up".
Even though COVID imposed some challenges on Molly's journey thus far, what she's got in store is heaps exciting. As a self-coined prolific writer she's keen to release more music and continue writing. Whilst giving support to as many artists as she can, "I just want to go everywhere…".
Molly hasn't compromised her sound and remained true to her roots - and it's worked. Her latest pop track 'Ring Master' is a perfect addition to her radically building portfolio - after her initial release 'Circus Animal'. You can listen to her latest stuff here.
Even though NSW's music industry has just taken another hit with the latest COVID wave, keep up to date with Molly's movement's by checking out her Instagram. You can also grab tickets to Thelma Plum's tour (where Molly is supporting) and catch her on our Friday Feels playlist.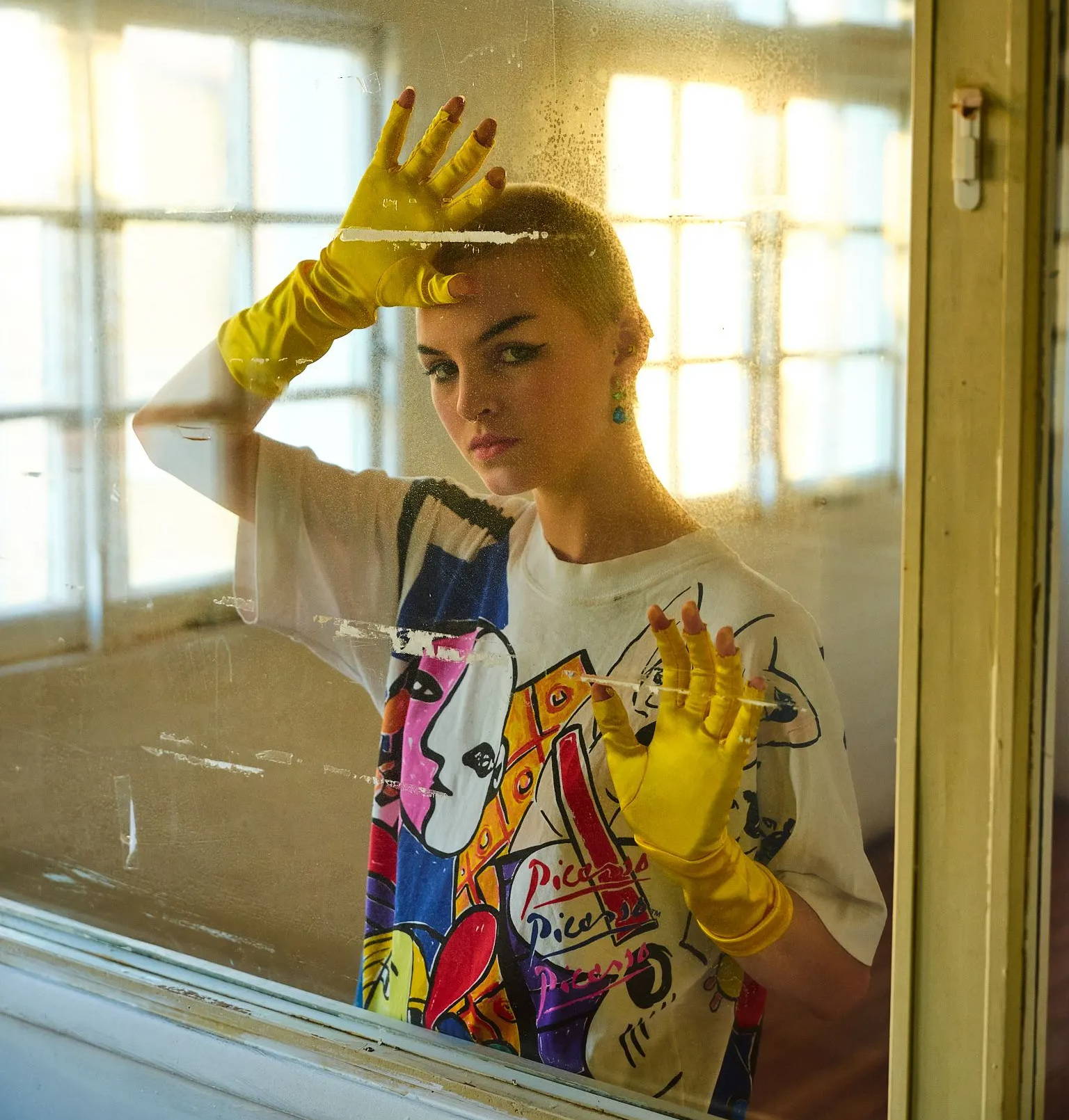 Want to know who Molly reckons you should keep an eye on? Find out who she is getting down to at the moment.
"There are so many! I'd say Boy Soda is amazing. Very humble and hardworking! I also really admire Lovemedo's sound. It's the perfect music to cry and dance to. Jade Alice, the sweetest voice along with The Million, Bread Club, Thunder Fox. If you want to get down, catch them all live! I really enjoy Hallie and her song writing, she is so unique. I've also been loving Hope D! I think everyone is already very familiar with that powerhouse. Sam Windley has beautiful music too. I'm overwhelmed, I have so many in mind!"
This is contribution #6 for our Friday Feels series. Curated by Bec.