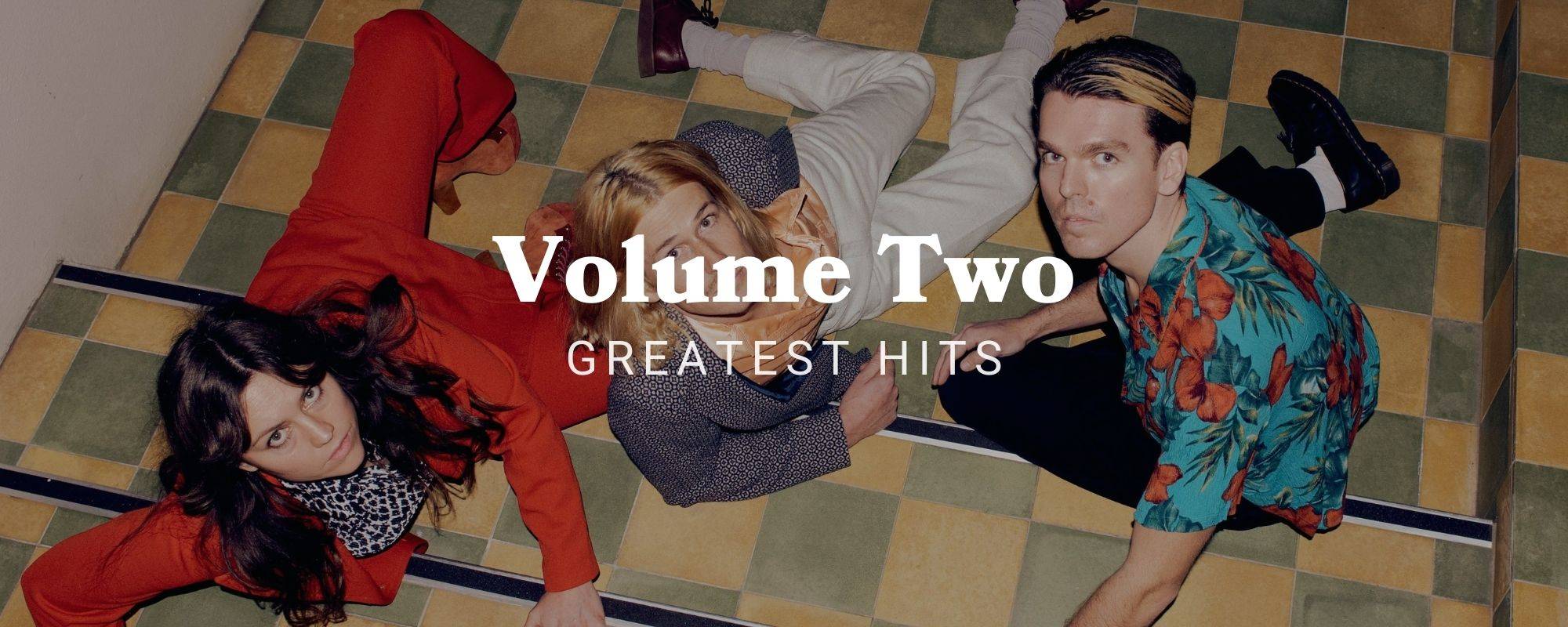 "Dressed as teachers from the sixties"
You could describe their sound as those same teachers on a night out, last day of term 4. As we head toward the end of 2021 (hello 2022!) we bring our final instalment of Friday Feels for this year. We've had a chat to 'Greatest Hits' about their latest release 'Volume Two'. We hope you all vibe with it as much as we have.
Although no members are originally from the uni town of Leeds in England's North, 'Greatest Hits' came into fruition by strangers meeting via the buzzing music scene. All members kind of ended up living there, playing in different bands, doing their individual thing. Ryan was touring with HalfNoise (Zac Farro of Paramore) and discovered his obsession for making groovy bass demo's. A joke with his bandmates about making a 'Greatest Hits Album' turned into something bigger than Ryan could have anticipated. The name, sums up the bands entire approach, not taking themselves too seriously and trying to develop music that resonates, challenges, and conveys who they are.
Growing up, all members had musical parents – so there's fond memories of music primarily from the 60's and 70's. For Henry, it was all the classic rock like Led Zeppelin and AC/DC that he first fell in love with. Then, the liked of Neil Young led him to hearing DEVO and the Talking Heads – whereas Chelsea was a BIG Michael Jackson fan, "along with some naughty 90s pop sprinkled in there too." However, there's a pretty clear ven diagram of where their tastes meet, "Artists like Talking Heads and Paul McCartney along with European acts like Mauscovic Dance Band. Then things split off and we all enjoy our own niche, but generally we're all open minded when it comes to music and try not to disregard anything!"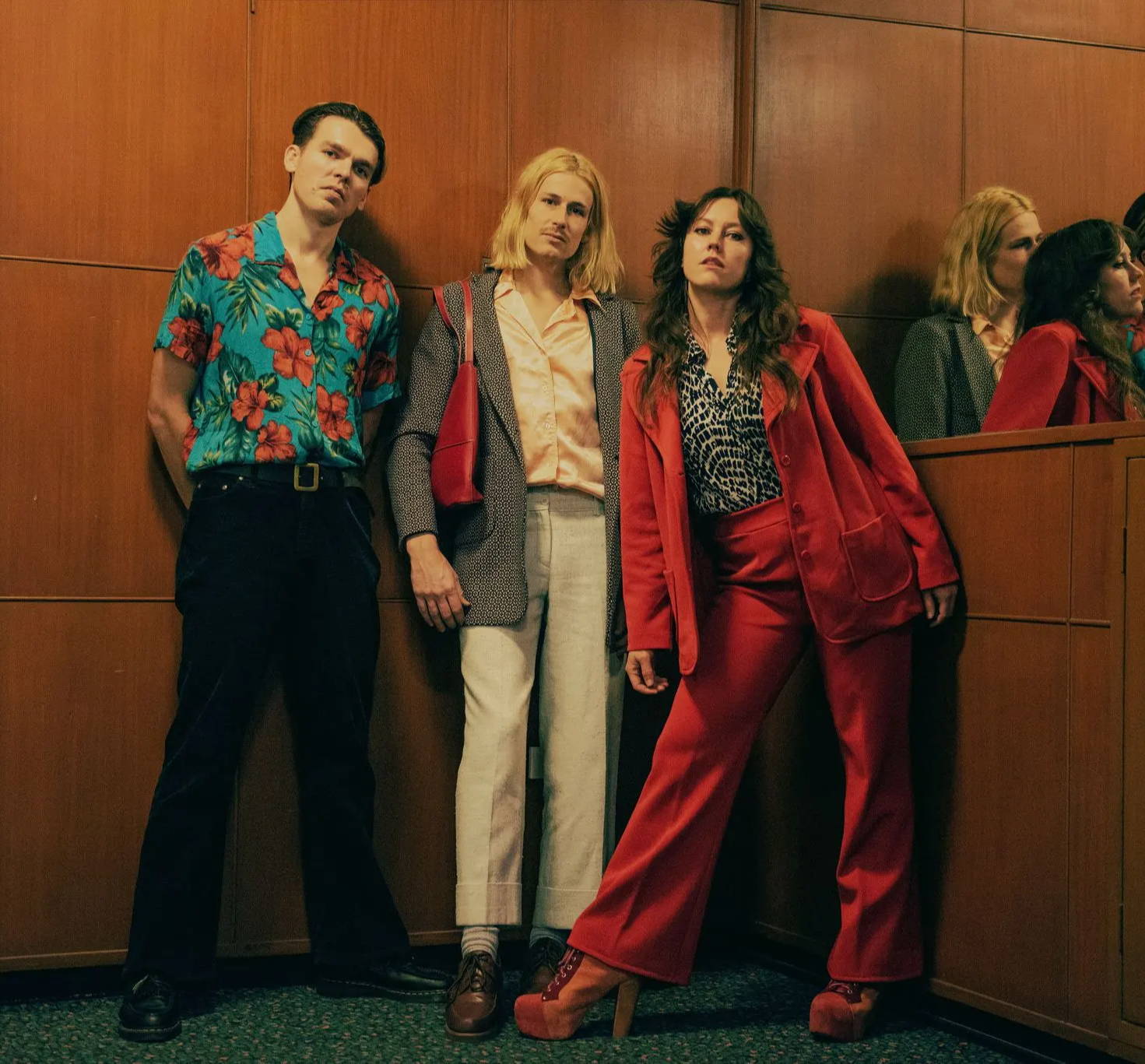 Their time together as band has been masked by the pandemic, however they managed to slip in a few good memories before the world turned upside down. "Yonder Festival '20 was SO much fun! That was our first proper outdoor festival and we had such a great time! It was a really affirming moment for our music, and just a great day out. Where else do you watch nude human chess!?" They've had their fair share of touring recently too, with our friends, 'King Stingray' where the band found themselves in swags in the middle of a Woolworths carpark.
Their EP, 'Volume Two' embodies a certain charm, a blend of autonomous groove and sunshine-pop. Each song sits in its own space, with the resonating groove and melody that's embodied within all of Greatest Hits tunes, "We wanted to experiment a little, and let each song have its own sonic stamp." They had a blast recording the BV choir for 'Nuclear Love' which was new territory for them as a group but a process they loved.
Greatest Hits have some pretty (but secret) exciting things coming in 2022 - all we can say is, if you're in Europe, keep your eyes peeled for GH making their way onto your scene!
Want to know who Greatest Hits reckons you should keep an eye on? Find out who they're getting down to at the moment.
"Baby Beef are a really fun 3 piece from Sydney. They're like our NSW musical cousins."
This is contribution #24 for our Friday Feels series. Curated by Bec.