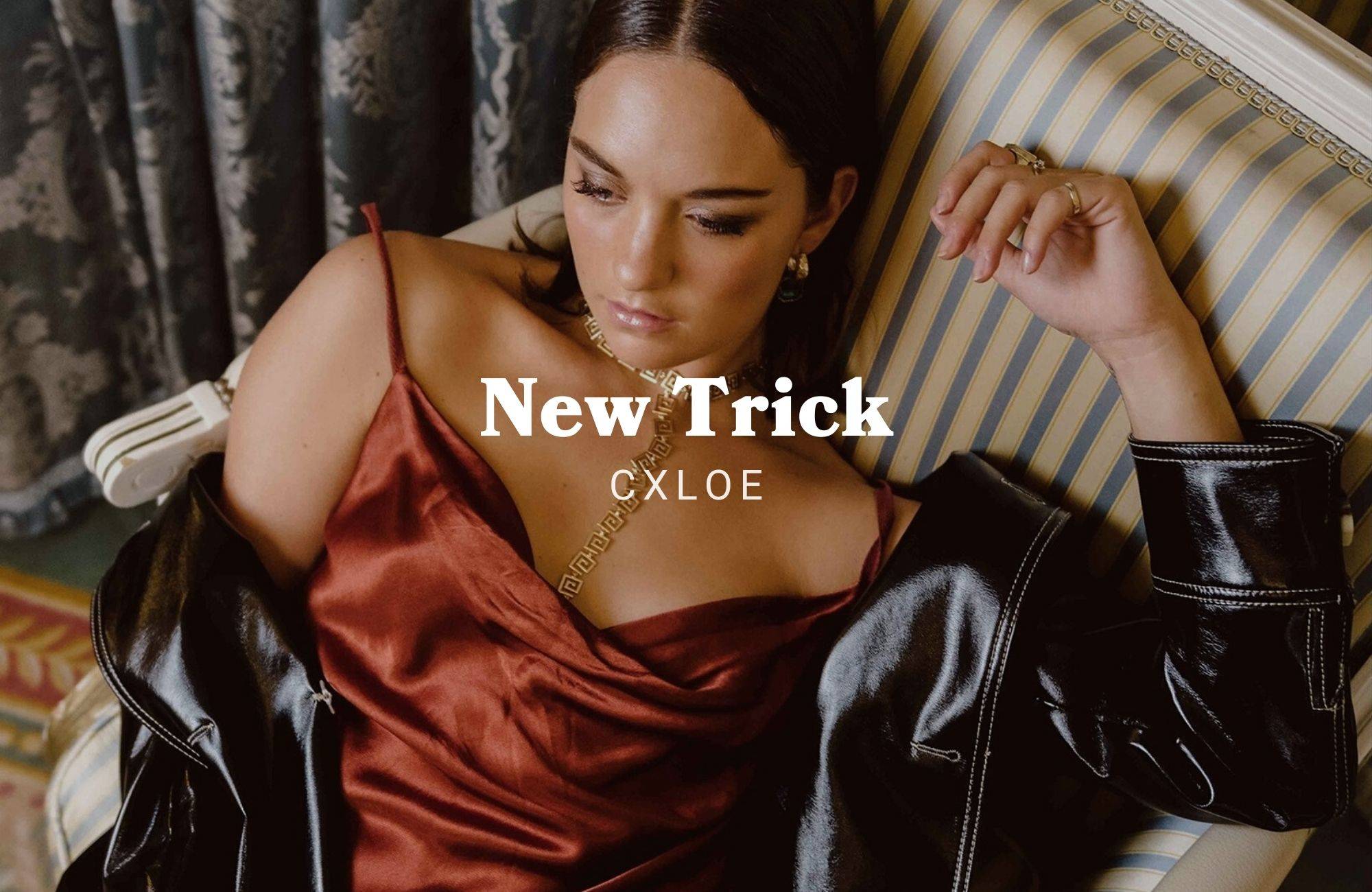 "I found myself in more and more rooms working with people that I love.."
With the release of her latest single, New Trick, CXLOE (aka Chloe Papandrea) is closing out 2021 exactly how she wanted to - with a fun, upbeat, dark pop tune. Possessing nuanced melodies and a pounding drop, the single is all about celebrating a new found confidence and being unashamedly yourself.
Since bursting onto the scene in 2017 with her track Tough Love, the Narrabeen-raised artist has delivered track after track, amassing over 50 million streams worldwide - making her one artist to always keep an eye on. However, CXLOE's success wasn't an overnight story, it took a lot of back and forth trips to LA, "I began taking small trips to LA, trying to write with writers and getting into any recording sessions I could. I would then come home, work at my dad's pharmacy and when I had enough money, I'd leave again". It was this mindset that put CXLOE in rooms working with people that she loved and led to her finding her label/management. While LA provided the connections, her journey ultimately began in Australia, where she began releasing music on Triple J, which is when her tracks really started to take off.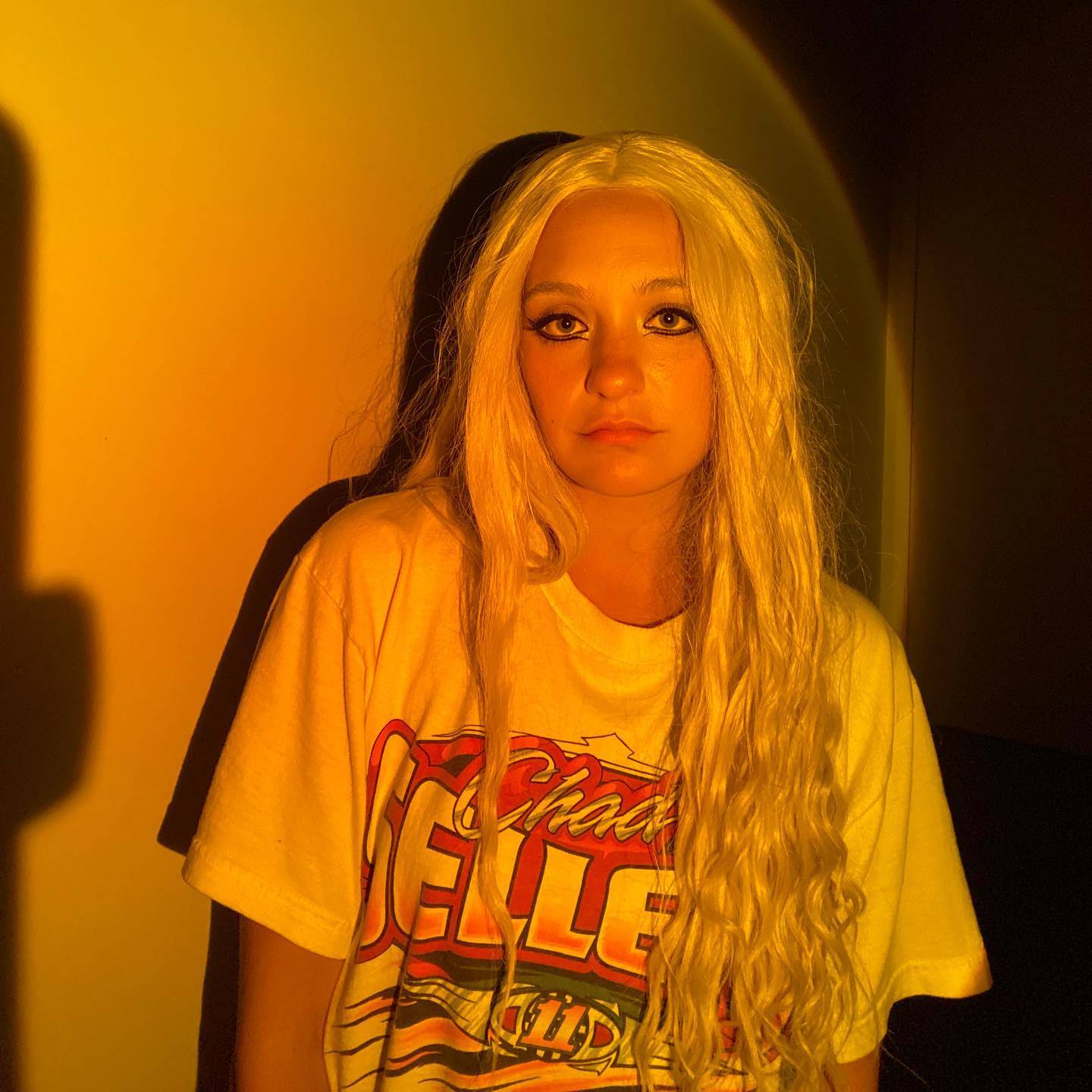 "When I was in a jazz band on a cruise boat for four days."
It hasn't always been sunshine and rainbows for CXLOE, as she recollects a couple of weird and whacky times in her career - like when she was detained while on tour in Adelaide during COVID or when she was playing in a jazz band on a cruise boat for four days straight.
Fast forward to today, and CXLOE is a notable name in pop. She really helped pave the way for the genre to be elevated here in Australia - redefining what it means to be a popstar in this country. While still considered a pop artist, her complex and dark lyrics brings a true contrast to her artistry.
You might be wondering what is next for CXLOE.. well, she has just been announced to perform alongside PNAU, Illy, Allday and Confidence Man at For Shore Festival (QLD) in January, with more live announcements on the horizon. This follows on from playing her own headline tour in 2021 and Big Pineapple Festival. To keep up to date with all things CXLOE, you can follow her on Instagram, Facebook and Spotify.
This is contribution #19 for our Friday Feels series. Curated by Liam and Bec.