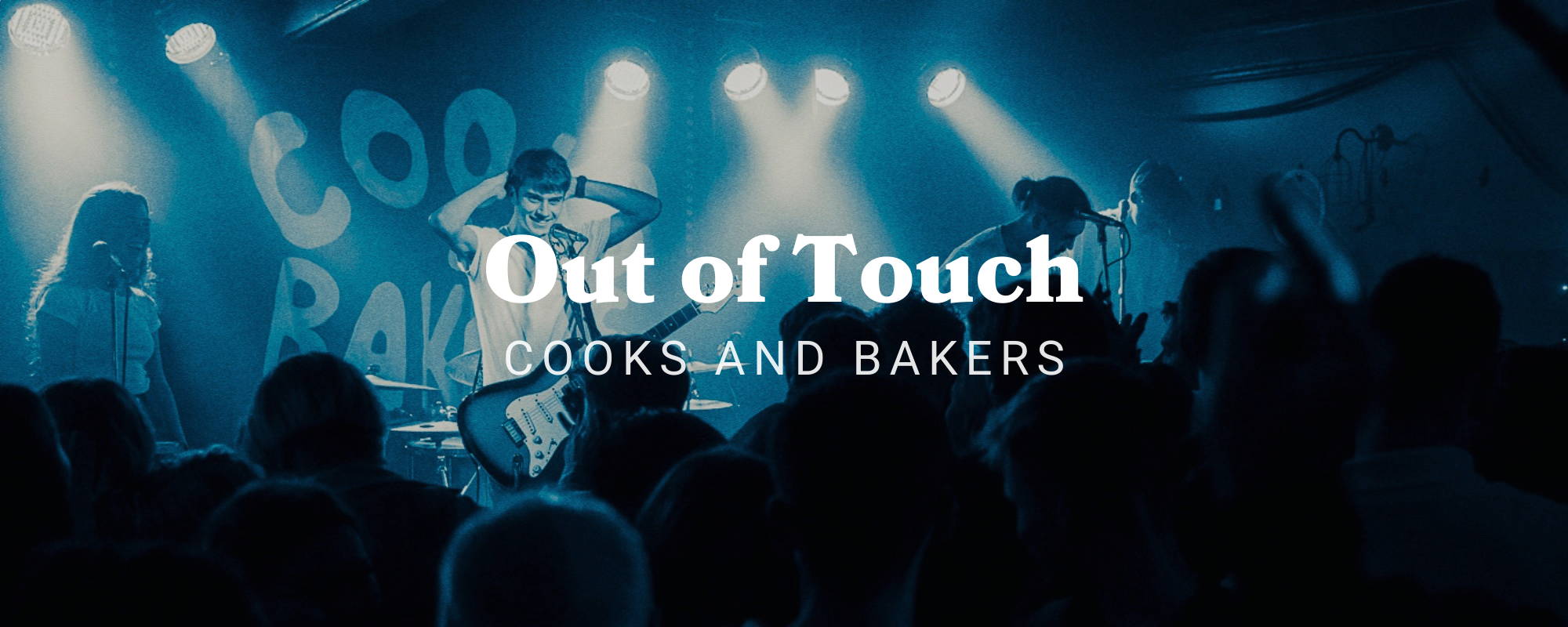 They're one to watch and let us show you why…
Our first Newy-based band to feature in Friday Feels are Cooks & Bakers. A local band at the forefront of the Newcastle music scene, with a couple spins on Triple J and their first EP released in April - they're one to watch and let us show you why…
The band of the three, vocalist and lead guitarist - Campbell Ross, bassist - Nat Duggan and on the drums - Finn Ellem, are a trio which have a lot of shared history, and have the discography to prove it. The group coming together after graduating high school in 2017, after Nat found a bass abandoned on the side of the road and called Finn and Campbell over for a jam. The rest, as they say is history - the band formed, and ever since have pumped out tunes that have resonated massively with their hugely engaged Newy based audience.
Now branching out to other areas on the Australian east coast, Cooks & Bakers have recently finished a short tour of the south and central coast, with gigs in Sydney too. The band's EP, 'Out of Touch' sees their insightful lyrics accompanied by their unique perspective and interpretation of the Aussie indie-rock genre thrive. Their individualistic, east-coast bred sound has murmurs of their stylistic influences, such as Pinegrove and Spacey Jane - however the subtle integration of their instrumental knowledge is embedded within the finer details of their EP. A record aided by the talented James Osborn (a.k.a Memiiors) and produced by Jack Nigro - who's worked alongside artists; Middle Kids and D.M.A's to name a couple.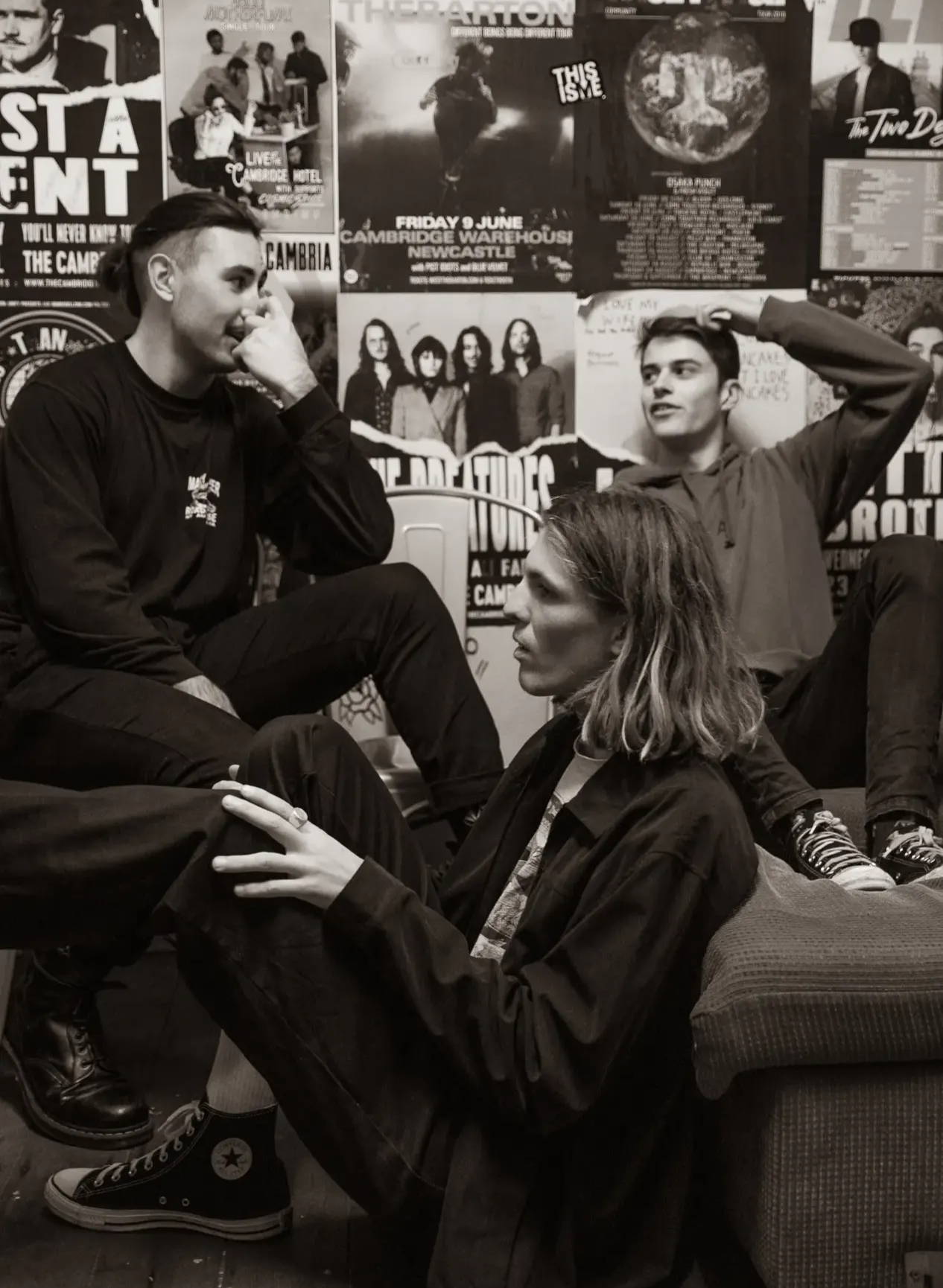 Image: Cooks & Bakers in the green room, Cambridge Hotel in Newcastle (photo by Jacqui Sharah)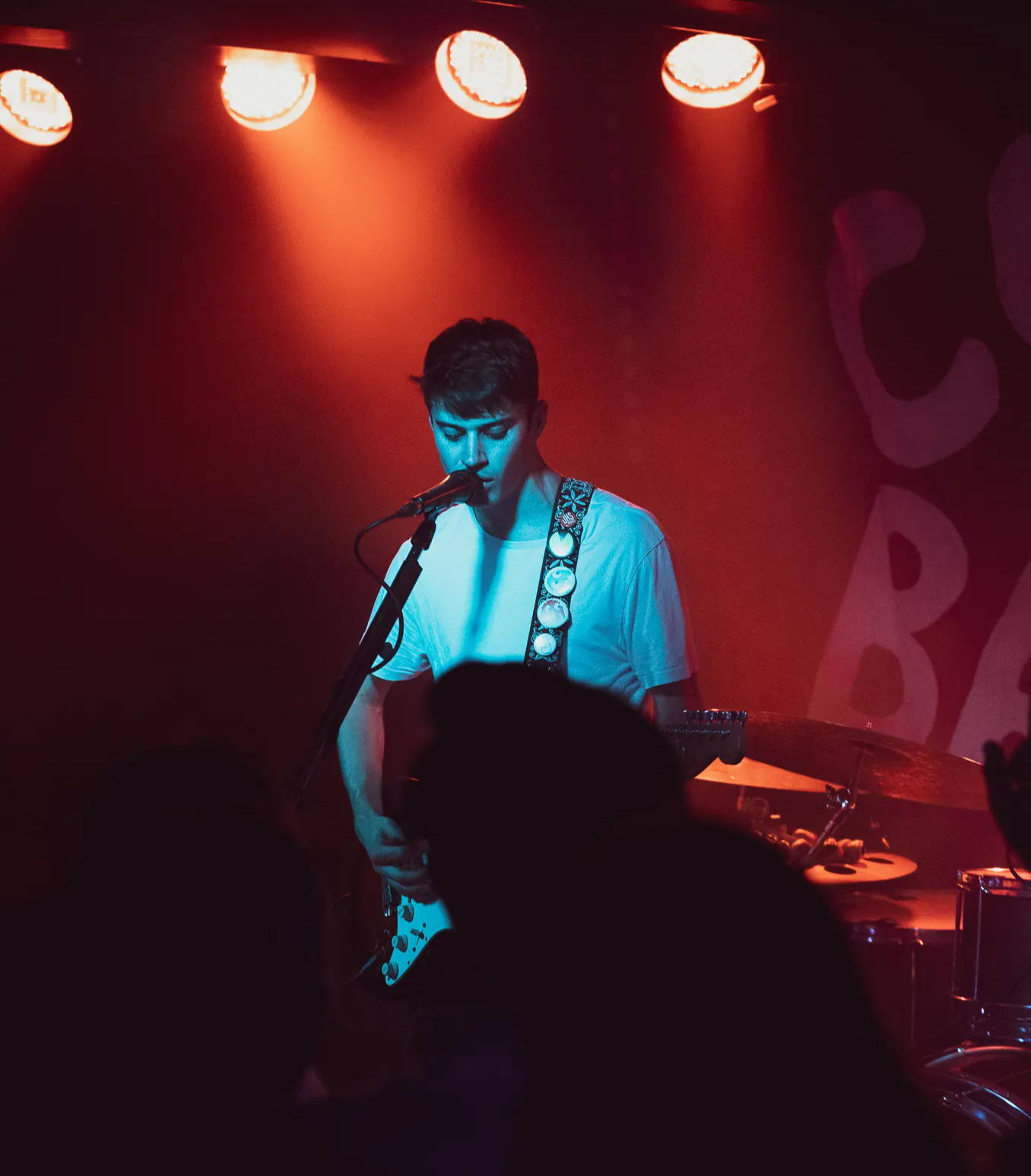 Image: Cooks & Bakers, Cambridge Hotel in Newcastle (photo by Jacqui Sharah)
"It's a hard thing to describe, a feeling like that."

Cooks & Bakers musical aptitude isn't the only factor attracting their growing fan base - their gigs go off - and we now understand why. We headed along to the trio's headline gig at the Cambridge Hotel in Newcastle - celebrating the release of 'Out of Touch'. The lineup for their event was stacked with a bunch of local talent - with emerging local Newy artist 'The City' having a killer set, and Sydney band 'Highline' smashing theirs too.
However, there is no denying the crowd literally erupted as Cooks & Bakers made their way onto stage - they're hometown heroes afterall. The sold out gig, with 200+ people packed into the room, had an energy that was slightly different to the usual vibe at the Cambridge Hotel. Every person in the crowd knew every lyric to every song - the audience engulfed by the trios stage presence - their songs resonating across the room.
It's a hard thing to describe, a feeling like that. All that we're gonna say is that these boys are one to watch - and we'll be rooting for them every step of the way.
This is contribution #7 for our Friday Feels series. Curated by Bec and Jacqui.